Three candidates have put their name forward in a byelection taking place in Salmo this month. 
The byelection is scheduled for Feb. 25 and was called after village councilor Todd Wallace stepped down last month due to medical issues.
We spoke to each of the candidates about why they're running.
Jonathan Heatlie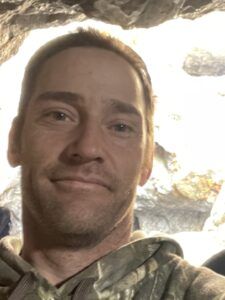 Jon Heatlie is returning to the arena after he ran for mayor against Diana Lockwood in the last general election in October. 
Heatlie says when the byelection was announced it was an easy decision to run again. 
"I sat on council for two terms, so eight years," says Heatlie. "The opportunity to run for council again came up, so I jumped right in."
Heatlie says even though the village just had a general election he still plans on going out, in force, to promote his platform.
"I think it is still fresh in people's minds that there is an election," he says. "They know who I am, what I stand for and the platform I have."
Heatlie says there are still a lot of outstanding projects within the village and he would like to see them completed.
"Water infrastructure is huge for me, road maintenance, as well as affordable housing," he says. "Trying to find a way to bring affordable housing into Salmo would be ideal, everyone wants to live here."
Tanya Forbes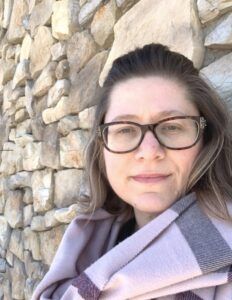 Tanya Forbes is executive director of a startup non-profit organization, which she feels will help her serve the community through her ability to problem solve and advocate.  
This is Forbes' first attempt at running for municipal government, but she says her professional life has prepared her to take on more in the community.
"I love building relationships, connecting with people and finding the gap to solving problems," she says. 
Forbes says she is aware of how tough the competition is for the vacant seat on council, but in the end they all have something in common. 
"I think we are all running because we care," she says. "I am not saying that I am any better than they are, I think I just have a different perspective and can bring a fresh outlook because I am new."
She says one of her objectives is to foster more communication between the public and council, while inspiring a better connection between the two. 
"The biggest thing I would like to do is inspire our residents to get more involved in council," she says. "There are a lot of great ideas in the village and those voices need to be brought forward."
Anne Williams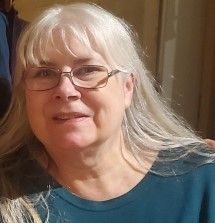 Anne Williams is hoping to return to the council chambers after retiring from the position of CAO for the Village of Salmo and after narrowly losing her last campaign for councillor in October's election.
Williams says she is running again because of the narrow loss, but her ultimate goal is to bring all of her past experiences to benefit everyone in the area. 
"I want the village to benefit from all my knowledge," she says. "I feel it is really important to have a council who is informed about how local government works, and comes prepared to meetings to make the best decision for the community."
She says there is still a lot to do within the village and these issues align with not only her platform but also with the needs of the area.
"Most of the issues council deals with, whether here in Salmo or elsewhere, take years to resolve," she says. "We still need to focus around affordable housing, asset management and infrastructure renewal.
"These things take time and money, we have all the pieces, now we just need the grants."