Cadets from across the region tested their rifle skills in the first in-person marksmanship competition since 2020.
Cadets tested their skills on the weekend  by shooting four targets with the hopes of getting as close to 400 points as possible for their chance to attend the provincial championship competition in Vernon during spring break.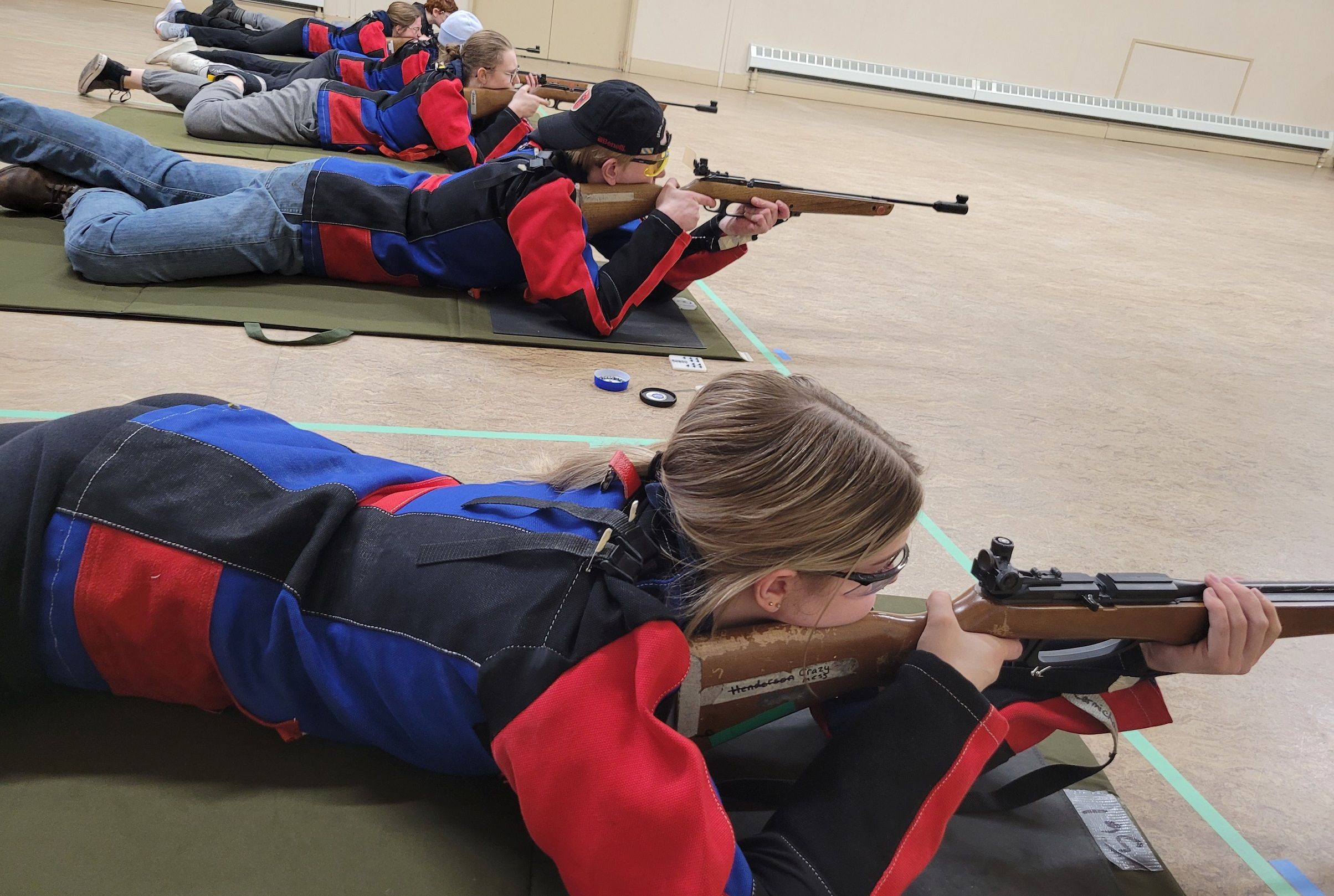 Ryden Wahl, of the Trail air cadets, used a Daisy air rifle to work his way up to ranked top cadet for the day after scoring 362 points out of 400 points.
Meanwhile, Gwen Myers, of the Nelson Osprey Air Cadet Squadron scored 311 out of a possible 400 points.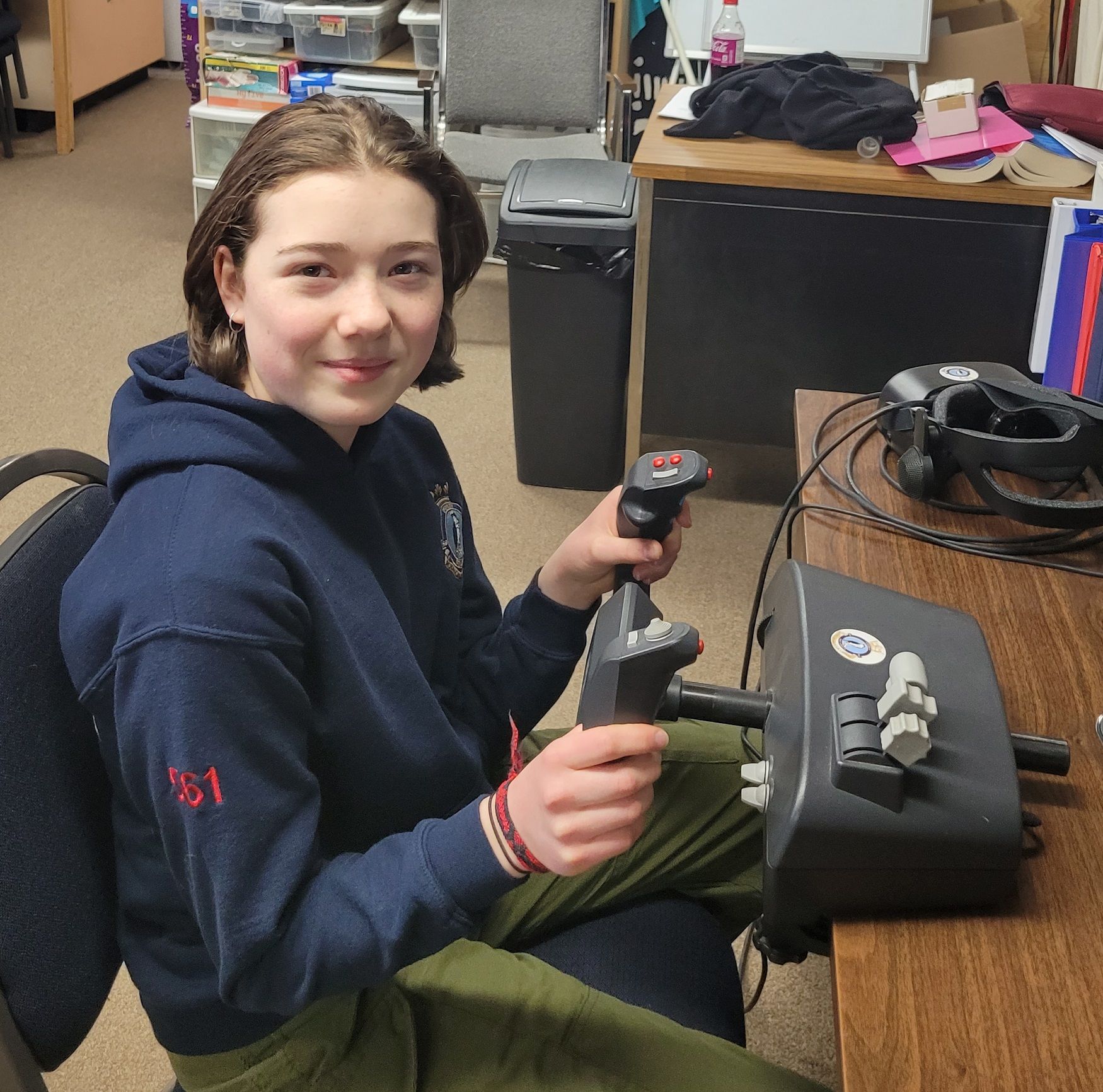 The competition for West Kootenay cadets was held at the Nelson Eagles Hall, while East Kootenay competed in Cranbrook.