The Nelson and District Women's Centre says it's proud to celebrate International Women's Day with a drop-in program so members of the public can show their admiration for women who have inspired them.
The women's centre was formed in the 1970s to support the equality and empowerment of the community through advocacy, education and the provision of services and support.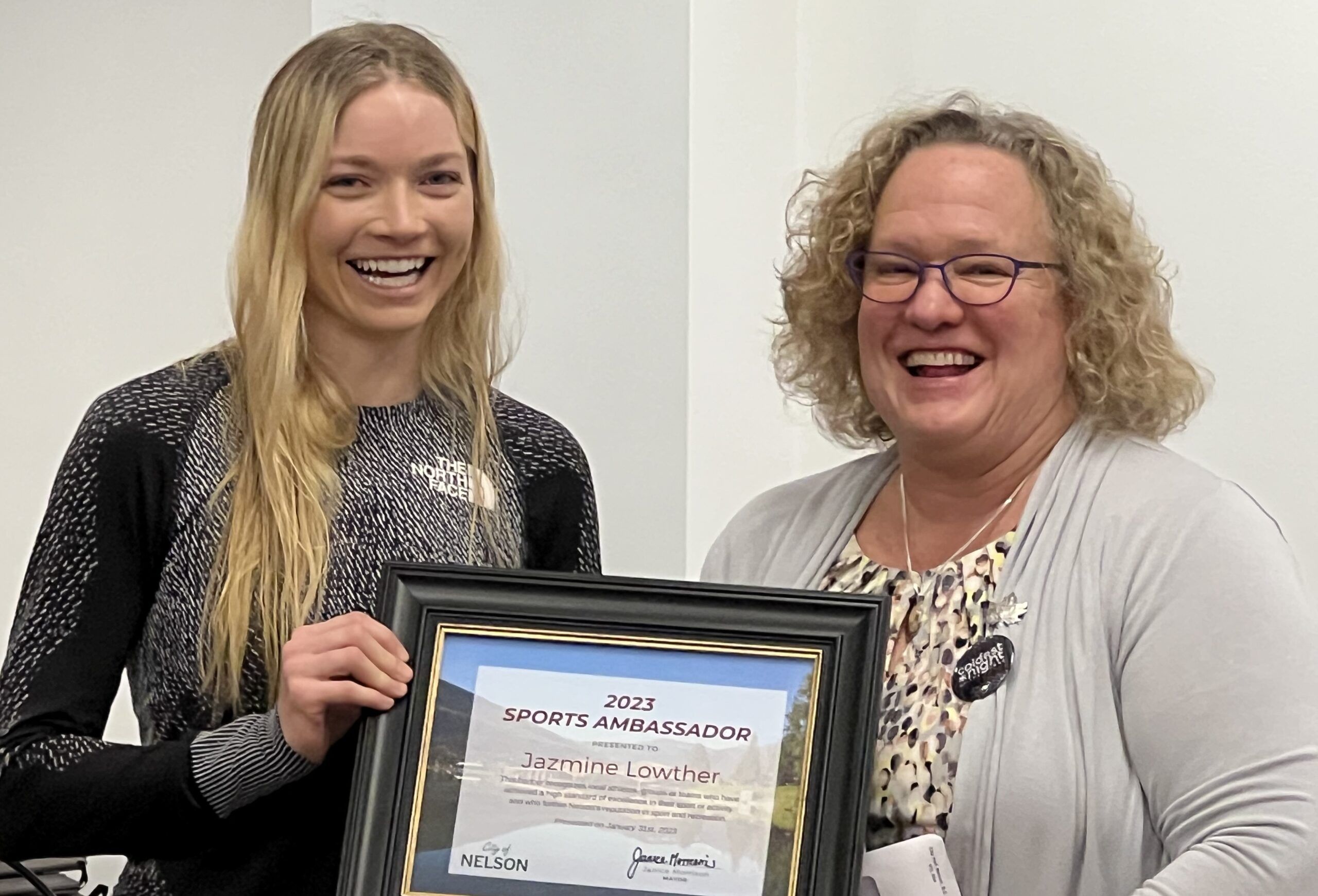 Assistant manager Anna Jauncey says the celebrations today are open to the community where stories can be shared among other things.
"Today will have a lot of food, and we're encouraging anyone who comes in to bring a story, poem, or a quote from a woman they admire," she says.
"It can be a family member or friend, it doesn't matter just anyone who has been inspiring."
Executive director Malia Joy says the centre depends highly on funding and donations because of the amount of traffic that comes through.
"During the colder months, we tend to have a number of people coming in," she says. "The summer months tend to quiet down, but we do have projects running. We feel like an essential service, and we are always looking out for more funding." 
The women's centre is accessible through email or donations can be dropped off directly to them at 420 Mill Street in Nelson.