Open stage night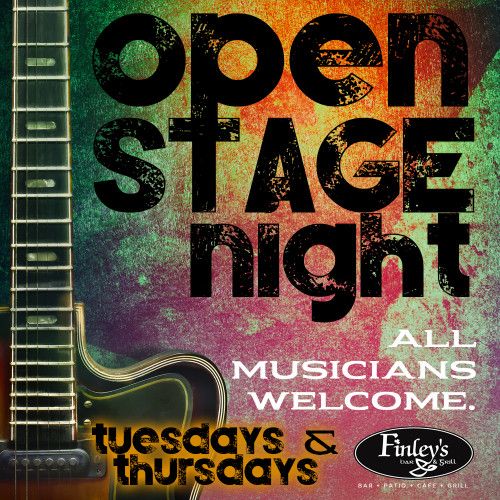 There is so much local talent in the Kootenay's it takes two nights to show it all off.All musicians and performers are welcome to participate in an open stage night or to just sit back and watch the talent unfold.
Hosted every Tuesday and Thursday, starting at 7:30.
For more information contact Finley's Bar and Grill, or call 250-352-5121.